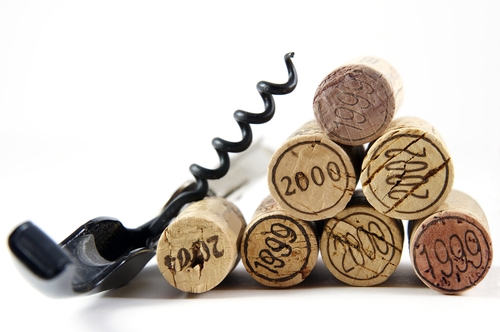 Tasting Notes
Complex aromas of citrus and white fleshed fruit, spicy notes, good texture and long fresh mineral finish.
Vineyard Information
The Lyrarakis estate is a family vineyard and winery which has been producing high quality wines since 1966 with a strong focus on rare local varieties, single variety and single vineyard wines.

Lyrarakis is located in the mountainous commune of Alagni (440 metres above sea-level), south of the city of Heraklion, in Crete. The soils are predominantly loam with either more sand or clay depending on the vineyard site. The well-preserved 14th-century stone-presses in the fields around the winery are testament to the area's long history of grape-growing and winemaking.
Colour
White
Origin
Other
Region
Rest of Europe White
ABV
13.50%
Drink From
2020
Drink To
2022
Everyday drinking