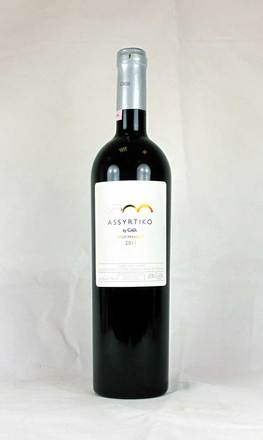 Tasting Notes
A highly complex, aromatic nose and funky nose, with citrus notes combining with floral hints from the acacia wood, vanilla, toasty oak and a touch of smoke. The layers of wild ferment envelop this precise and dry wine which has a mineral and salty complexity to the tangy finish. This is a truly unique wine.
Vineyard Information
One of the pioneers of the modern Greek wine revolution Gaia Estate was established in 1994 by Greek winemakers Leon Karatsalos and Yiannis Paraskevopoulos. Operating two different wineries they make cutting edge wines in both Nemea and Santorini.
Colour
White
Origin
Other
Region
Rest of Europe White
ABV
13.50%
Drink From
2021
Drink To
2026
Fine Wine