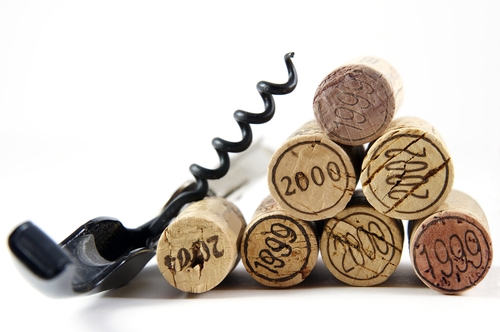 Tasting Notes
Aromas of green pear, fresh peach and hazelnuts introduce the 2018 Saint-Aubin Compendium, a medium to full-bodied, satiny wine that's racy but open-knit. Charming and already expressive, this will drink well on release.
William Kelley, The Wine Advocate 90/100 Points
Vineyard Information
Joseph's father, Marc Colin, is one of Burgundy's most highly respected growers and his elder brother has established the exceptional Domaine Pierre-Yves Colin-Morey. Joseph has followed suit and in 2016 created his own Domaine and now has 6 hectares under vine that he manages from his base in the hamlet of Gamay near Saint-Aubin. Everything is carried out manually in the vines, with ploughing between the rows and no herbicides or chemical fertilizers. On the steep slopes of Chatenieres and Sentier du Clou, he grows grasses to combat erosion. He uses organic products whenever possible to control pests and diseases.

For his white wines, the grapes are gently whole-cluster pressed, the must run-off straight into barrel, and is neither settled, chilled nor are sulphites added. Only indigenous yeasts are used. The wines spend 12 months in barrel, without bâtonnage and the barrels are topped twice a week. Racking is after 12 months, without SO2, when the moon is descending, on either 'fruit' or 'flower' days. Everything is done by gravity. After racking, the wines are lightly fined and sulfited and then spend 2 months in tank, prior to being bottled without filtration. He uses between 15% and 25% new oak barrels.

Joseph's 'Compendium' is a blend from 7 separate Lieu Dits with vines aged 20+ years.

These are stunning wines - Exquisite, generous and full of intense flavours, whilst retaining great tension, poise, energy, minerality, and salinity.
Colour
White
Origin
France
Region
Burgundy White
ABV
13.00%
Drink From
2020
Drink To
2033
Everyday drinking, Special occasion, Fine Wine