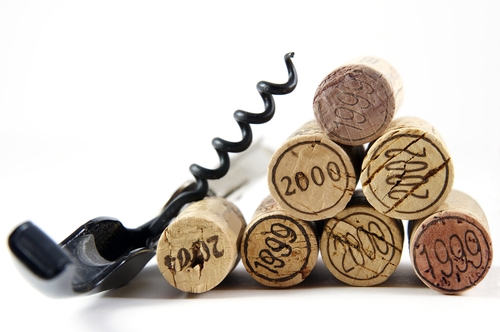 Vintage Description
Many of our customers who have travelled to Burgundy have met the irrepressible Bernard Reppolt, Director General at the completely re-energised Remoissenet Pere et Fils. There has been a huge investment programme at the house since its purchase in 2005 by the Milstein brothers, re-furbished cellars, vineyard purchases, new long term contracts for fruit and of course a new winemaker in the form of Claudie Jobard who is really finding her feet.

Remoissenet are on outstanding form and are starting to attract the plaudits that their investment deserves. The emphasis here is on lots of flavour but with no shortage of finesse. Fruit is sourced from a combination of their own vineyards and on long term contracts. There is lots to be excited about at this distinguished house.
Vineyard Information
Remoissenet is one of the grand old names of Burgundy. Significant changes are underfoot since a change of ownership in 2005. Under the enormously engaging and entertaining management of Bernard Repolt, formerly at Jadot, the wines have entered a new stage. Significant Investment in modern winemaking equipment and the introduction of a new winemaker, Claudie Jobard, whose mother Laurence had an extremely successful 20 years at Drouhin, has brought new energy and focus to the business.
Colour
Red
Origin
France
Region
Burgundy Red
ABV
14.50%
Drink From
2023
Drink To
2033
Special occasion, Wine for the Cellar