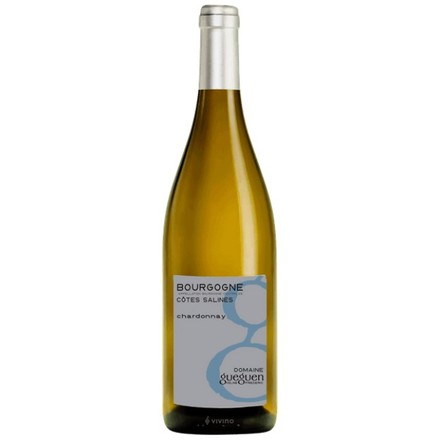 Vintage Description
Allen Meadows, Burghound
Frédéric Gueguen describes the 2020 vintage as one that 'produced wines that possess more fat and roundness than their 2019 counterparts along with excellent richness. We picked from the 27th of August and it was surreal as we've never picked in August before! There was a big difference though in our yields between whites and reds as the former averaged right around 50 hl/ha whereas the latter came in between 24 and 30 hl/ha. Potential alcohols reflected these volume differences as they were a very reasonable 12.5 to 13% in white though much higher at between 13.8 and 14% in red. Overall, the 2020s have a certain tenderness and charm that should make them good early drinkers yet there's no reason that they shouldn't also repay mid-term cellaring.' Fans of the domaine will note that Gueguen has expanded the range considerably in 2020 with the addition of several négociant wines. He also noted that now all of the fermentations are done with indigenous yeasts and that all the wines are now bottled using composite corks.
Tasting Notes
This unoaked Chardonnay has many of the hallmarks of fine Chablis such as green apple fruits with an extra citric cut, wet stone minerality and a hint of almondy complexity. Substantial on the palate but never tiring, Cotes Salines is nothing short of an amazing value for lovers of fine white Burgundy and Chablis in particular.

Allen Meadows, Burghoud 87/100
A slightly fresher nose reflects notes of mineral reduction and citrus rind. The racy and solidly intense middle weight flavors possess a lovely underlying tension before culminating in a reasonably complex and lengthy finale. This too offers fine quality for its level and is also a wine that should drink well shortly after release. Drink from 2022+
Vineyard Information
Céline and Frédéric Gueguen have great pedigree in Chablis. Celine's father is the famous Chablisien Jean Marc Brocard and she worked at the family estate for 15 years. Frederic was winemaker at Durup and then Brocard. In 2013, Celine and Frederic decided to go it alone and create their own domaine. With the support of several longstanding local families, they now manage 23 hectares of vines in the villages of Chablis, Chichée, la Chapelle Vaupelteigne, aint-Bris and Irancy. We are very impressed with their wines.

This cuvée is classed as a Bourgogne Blanc, but is effectively a mini Chablis, grown on a Kimméridgian Argilo-Calcaire soil dating from the Late Jurassic, in the village of Prehy in Auxerrois, close to Chablis.
Colour
White
Origin
France
Region
Burgundy White
ABV
12.50%
Drink From
2021
Drink To
2024
Everyday drinking, Special occasion