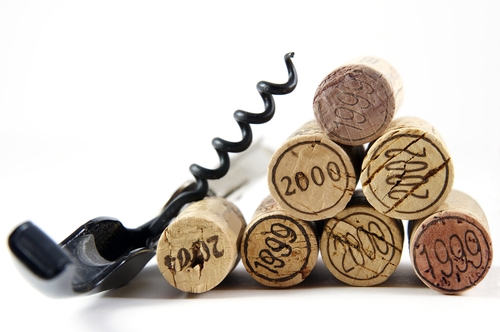 Tasting Notes
Aromas of red cherries fused with hints of pine forest and wet earth. The up-front fruit flavours are at the same time silky smooth, punctuated by forest fruits and delicate nuances of clove and peppers. A great all-round wine to accompany diverse foods, ready for drinking although it will repay keeping in bottle for another 3 or 4 years.
Vineyard Information
The 207-hectare Quinta da Fonte Souto was acquired by the Symington family in 2017 and is their first vineyard outside the Douro. Lying on the slopes of the São Mamede Range at an altitude of 500 metres in the Alentejo sub-region of Portalegre, the property benefits from cooler and wetter conditions than the hot Alentejo plain. The Fonte Souto wines express the freshness and elegance provided by the altitude, as well as the structure and complexity from the estate's extensive collection of mature, low-yielding vines.

The Florão Red and White represent the most approachable wine style from the Fonte Souto estate, made with all the attention to detail and care of the other estate wines, but with a more youthful profile intended for drinking young. Their freshness, balance and structure clearly identify them as wines born of the unique Fonte Souto terroir.
Colour
Red
Origin
Portugal
Region
Portugal Red
ABV
14.00%
Drink From
2020
Drink To
2025
Everyday drinking