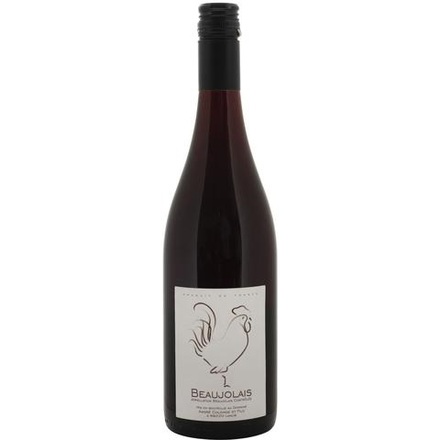 Tasting Notes
A lovely deep crimson in appearance, the nose is bursting with crunchy red fruit and sweet spice, backed up by a touch of pear drop and strawberry. The palate emphasizes the ripe red fruit flavours backed up by good acidity and silky tannins that give way to a finish of strawberry jam notes.
Vineyard Information
The combination of Serge with his two sons Landry and Samuel makes for an interesting team at Colonge. There is nothing like sons or daughters coming in to spur their father on! They now own 7.5 hectares of Beaujolais, 20 hectares of Villages and 7.3 hectares in Fleurie. The average age of the vines is at least 30 years old with some 100 years old. Vinification is traditional in a mix of cement tanks and stainless steel, all in temperature controlled chais. The wines are rich and gutsy in style, rather like Serge and always give pleasure.
Colour
Red
Origin
France
Region
Burgundy Red
ABV
13.00%
Drink From
2020
Drink To
2022
Everyday drinking